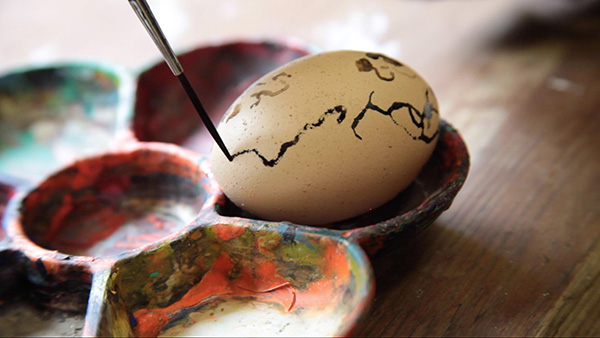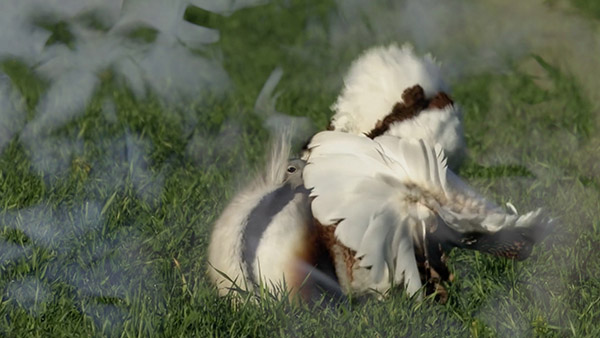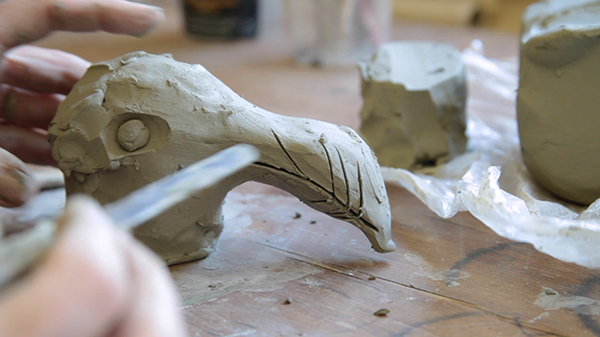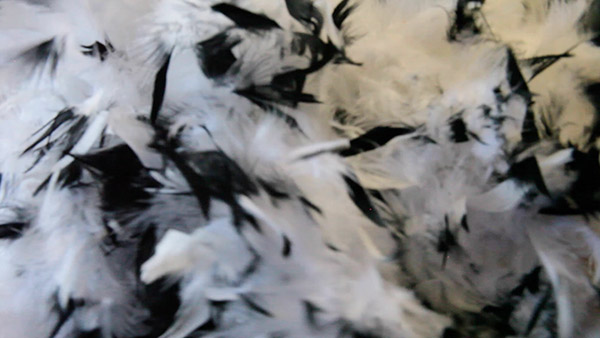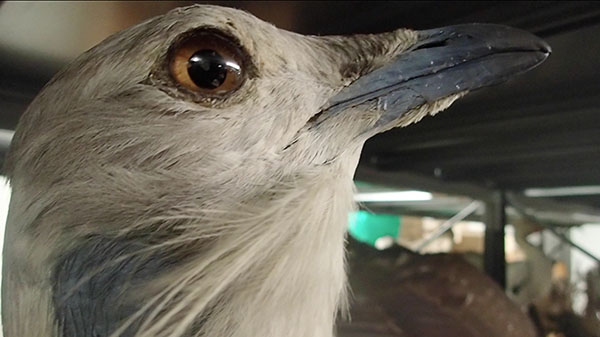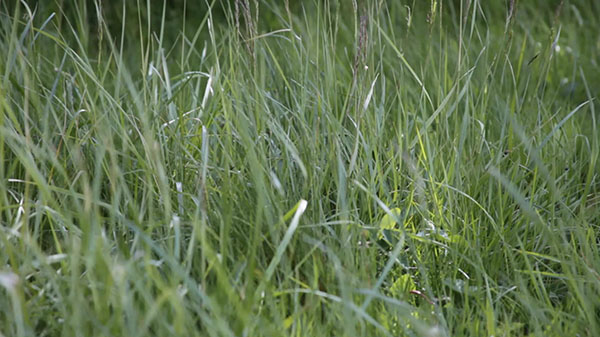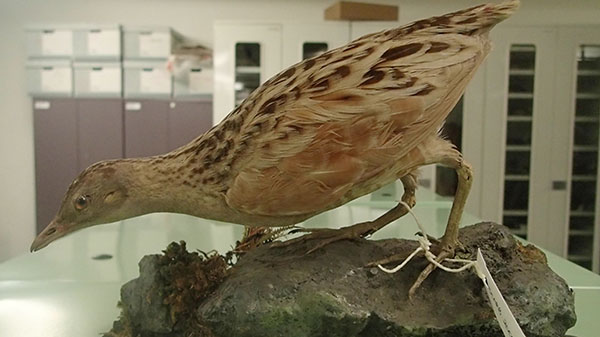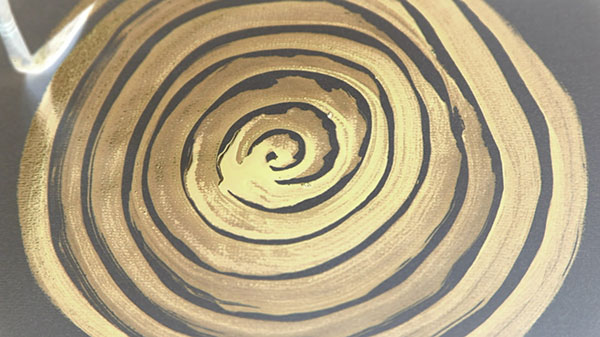 The Unseeables explores loss, reparation, extinction and conservation, via the interwoven stories of three birds 'lost' to Scarborough, which survive as specimens in the Scarborough Collections
The first is the sad and harrowing story of the great auk. The Collections holds a single egg of a great auk, a large flightless bird which became globally extinct in 1844. Its demise was brutal, cruel, and driven by profit.
The great bustard became extinct in the UK in the early 1800s. The males are huge and showy, performing glorious ruffle dances for their female harems. The Bustard has been the subject of a reintroduction project, which has recently succeeded in establishing a breeding population on Salisbury Plain in Wiltshire.
The distinctive voice of the shy corncrake was once integral to the British soundscape. They are now largely confined to the North-western fringes of the UK. To save the bird, British conservationists seek to educate and persuade landowners.
The film narrates the birds' stories alongside imagery that weaves together close-up footage of the Scarborough Collections exhibits with found footage and sculptural responses by Feral Practice as they attempt to conjure the lost birds in their studio.
Feral Practice: "As we comprehend (or relearn) the complex warp and weft of ecological thinking, and understand landscapes as self-creating masterpieces of which humans can never be masters, can we step back from our urge to manipulate, exploit and control? Will we allow other species the space they need to flourish alongside us on their own terms?"
The Unseeables (a tale of extinction in three birds) is one of a series of new digital commissions from Scarborough Museums Trust as part of its response to the current crisis. The Trust has asked artists Kirsty Harris, Jane Poulton, Wanja Kimani, Feral Practice, Jade Montserrat, Lucy Carruthers and Estabrak to create digital artworks which are being released online across a range of social media platforms.
The film is captioned, and there is an audio version available.