Feral Practice and Esi Eshun
Lissener (audio, 49 mins)
Commissioned forEstuary Festival 2021
Lissener is a darkly comic audio drama that draws out the ecology and history of the Gunpowder Works, Creek and Marshes at Oare, on the North Kent coast. As two human narrators unfold Oare's explosive past and current challenges, their dialogue is informed and interrupted by local creaturely characters who offer their perspective on events, including noctule bats, wading birds, a bamboo worm and a southern hawker dragonfly.
Available to listen HERE
With thanks to Kent Wildlife Trust and to members of the Shoreham Players.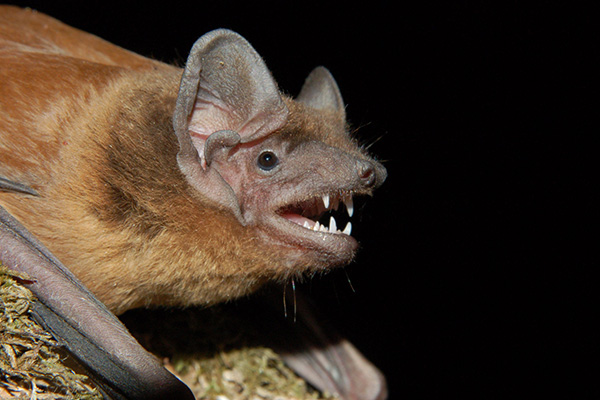 Words and stories are inserted into broader rhythms. If the concept 'soundscape' prioritizes the sounds that mammals hear, the term 'vibroscape' suggests an expanded world, in which we are just one kind of being with a pair of ears, in a world of differently-eared and non-eared, sensitive and vibratory, sensing and speaking beings. Alongside narrative, the artists use alternative field recording technologies such as hydrophones and contact microphones to access nonhuman kinds of vibrational experience.
Lissener is a partner piece to the 2020 moving image work Sum Tyms Bytin Sum Tyms Bit, both works draw resonance between themes of power, fragility and exploitation in Kent's landscapes, and the forces at work in Russell Hoban's cult 1980 novel Riddley Walker.