Ask the Wild is a project by British artists Feral Practice and Marcus Coates.
Through a series of projects and public events, Ask the Wild offers fresh perspectives on personal, social, and political issues in human society, by bringing the expert knowledge of the natural history disciplines to bear on everyday human problems and dilemmas.
More information and podcasts are available at askthewild.net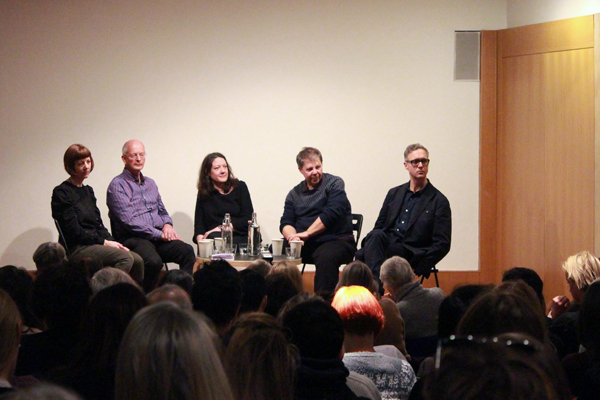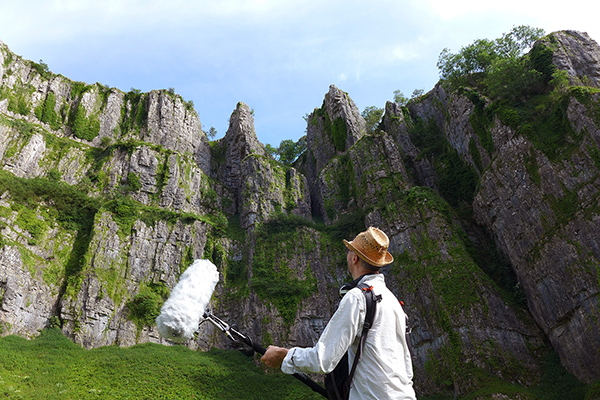 Ask the Wild is fuelled by the questions posed by our live and online audiences – questions that vary from the political and societal to the deeply personal. Seeing our entrenched issues or thorny problems through the unusual eyes (of mating birds, ash saplings, or sea urchins, for example) opens up unexpected pathways of creative thinking for everyday life.
More detail / submit a question at the project site: www.askthewild.net
Ask Somerset's Plants, 21 September 2018, Bridgwater, for Somerset Art Weeks Festival
Ask the Sea, Tate St Ives, 21 September 2018
Ask the Ash, Whitstable Biennale and The Ash Project, Folkestone, 15 September 2018
Ask the Apes, Turner Contemporary, 21 July 2018
Ask the Birds, Whitechapel Gallery, 24 February 2018.
Ask the Wood, South London Botanical Institute, May 2017